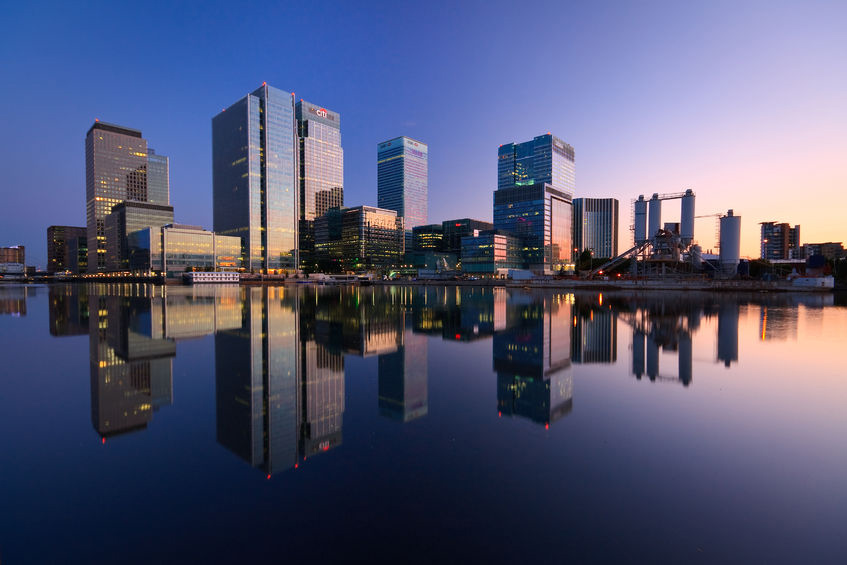 PRM has the necessary expertise to make the buying and selling of commercial property as simple and hassle-free as possible.
With a specialist team of conveyancing solicitors, our reputation in this arena has blossomed, and we always endeavour to offer a personal service that cuts through the jargon. Straightforward, convenient, effective, with a multitude of offerings for businesses and individuals.


PRM deals with transactions in Palakkad and the rest of the Kerala. The firm advises developers, investors, borrowers, landlords, owner occupiers and tenants on most aspects of conveyancing law in the India.

As well as advising Indian-based clients, PRM also regularly acts for many offshore individuals and entities for whom we offer a bespoke service. PRM takes care to ensure that its clients genuinely understand all the legal and commercial complexities of buying and owning real estate in the Kerala.

From lease extensions and transfers to commercial purchases and mortgages, we can help your business source and acquire new property, or sell existing assets to generate extra revenue. Your business will be in the best hands in the business, as we help you to navigate the commercial property market with ease, and offer the most pragmatic solutions to your dilemmas.
We offer the following services