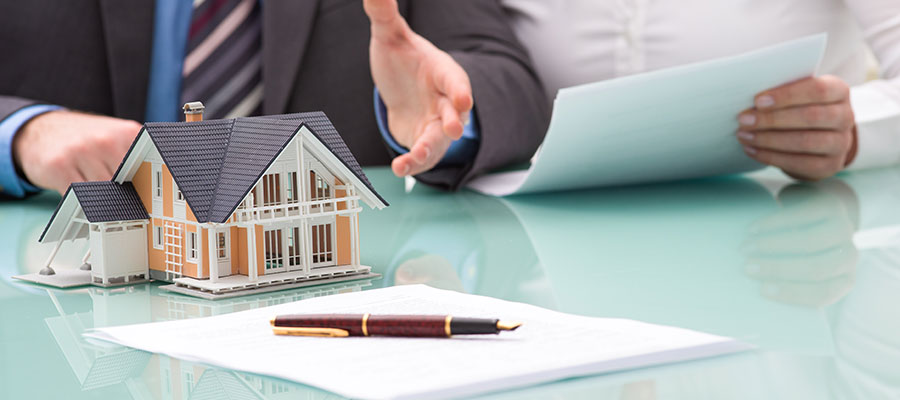 Our Real Estate practice is one of the widely recognised and leading real estate practices in Kerala, India. We advise all stakeholders, owners, developers (corporate and individual) and both domestic and foreign investors in all types of real estate transactions. Our practice covers the entire life span of real estate transactions, from acquisition and development to leasing and sale. We have been involved in major real estate transactions across Kerala, and regularly advise clients in relation to residential, commercial and industrial developments, townships, malls etc. We advise clients on title of properties, lending/borrowing for real estate development and investments in the real estate sector. We also advise clients on development and joint development of property, construction contracts and disputes arising out of construction contracts..

We offer specialized services to our clients in matters of Real estate Financing and Acquisitions. With our contacts in the Lending and other Financial Institutions, we are uniquely placed in recommending for other professionals who may prove helpful in furthering any given project.

With our experience in the field of commercial leasing, we can assist our clients in not only negotiating and drafting various landlord and tenant leases but representing them at various forums in the event of disputes arising in respect of such leases.